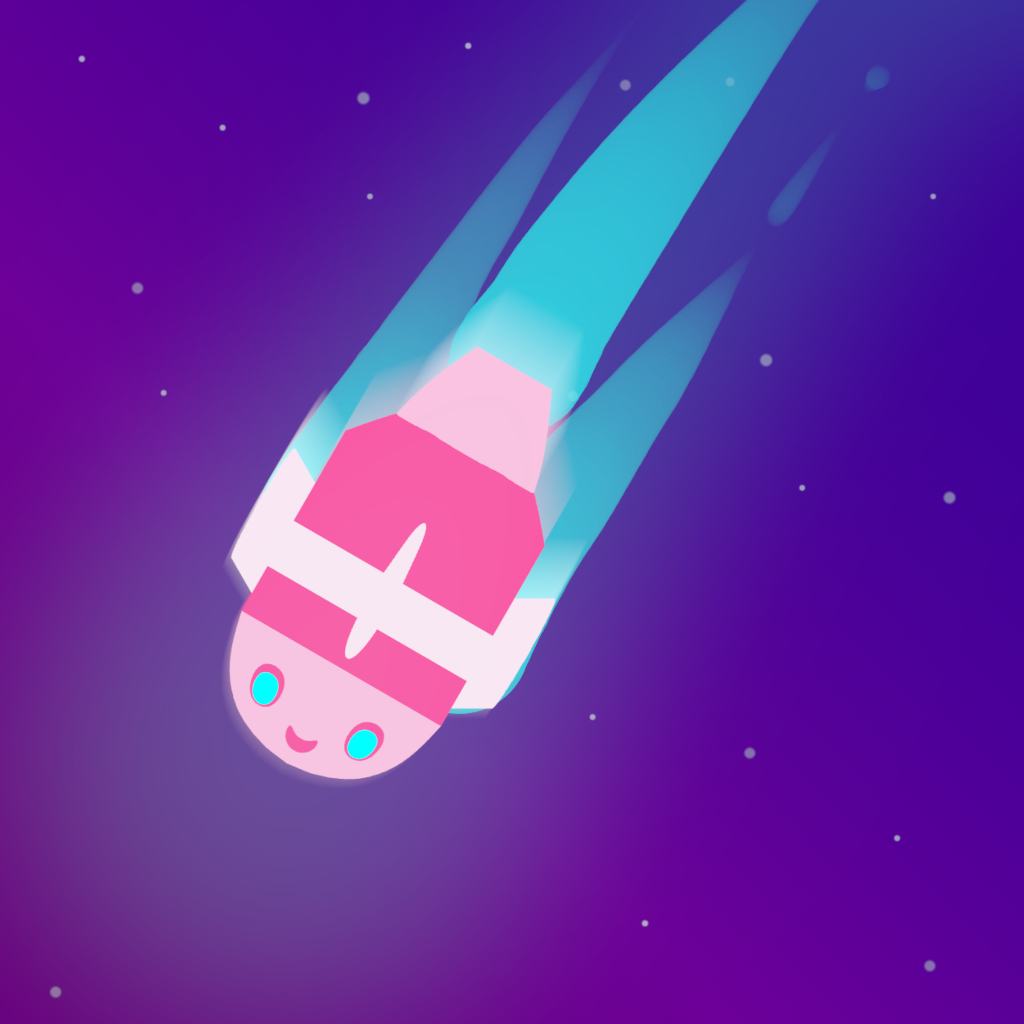 a droid among the ASTERIODS
A downloadable game for macOS
Help the cute little droid clear the asteroid field with it's powerful mining laser! Once the asteroid field is cleared, the little droid can return home.
KEYBOARD CONTROLS
Press the left and right ARROW KEYS or move the MOUSE to aim the little droid.
Press the Z KEY or the RIGHT MOUSE button for thrust. The droid will keep it's momentum in the void of space, so don't waste fuel!
Press and hold the X KEY or the LEFT MOUSE button to gravity-brake and charge up the little droid's mining laser. Keep holding to fire a continuous stream of energy, but watch your fuel level!
Press P or ESC to pause.
GAMEPAD CONTROLS
Use the LEFT STICK to turn the ship.
THRUST: Press LEFT TRIGGER or Y / X BUTTON
LASER / GRAVITY BRAKE: Hold RIGHT TRIGGER or B / A BUTTON
Download
Download
a droid among the ASTEROIDS 1-1-0 MAC INTEL + SILICON.zip
48 MB
Install instructions
Unzip the file. Then right-click the app to open it.