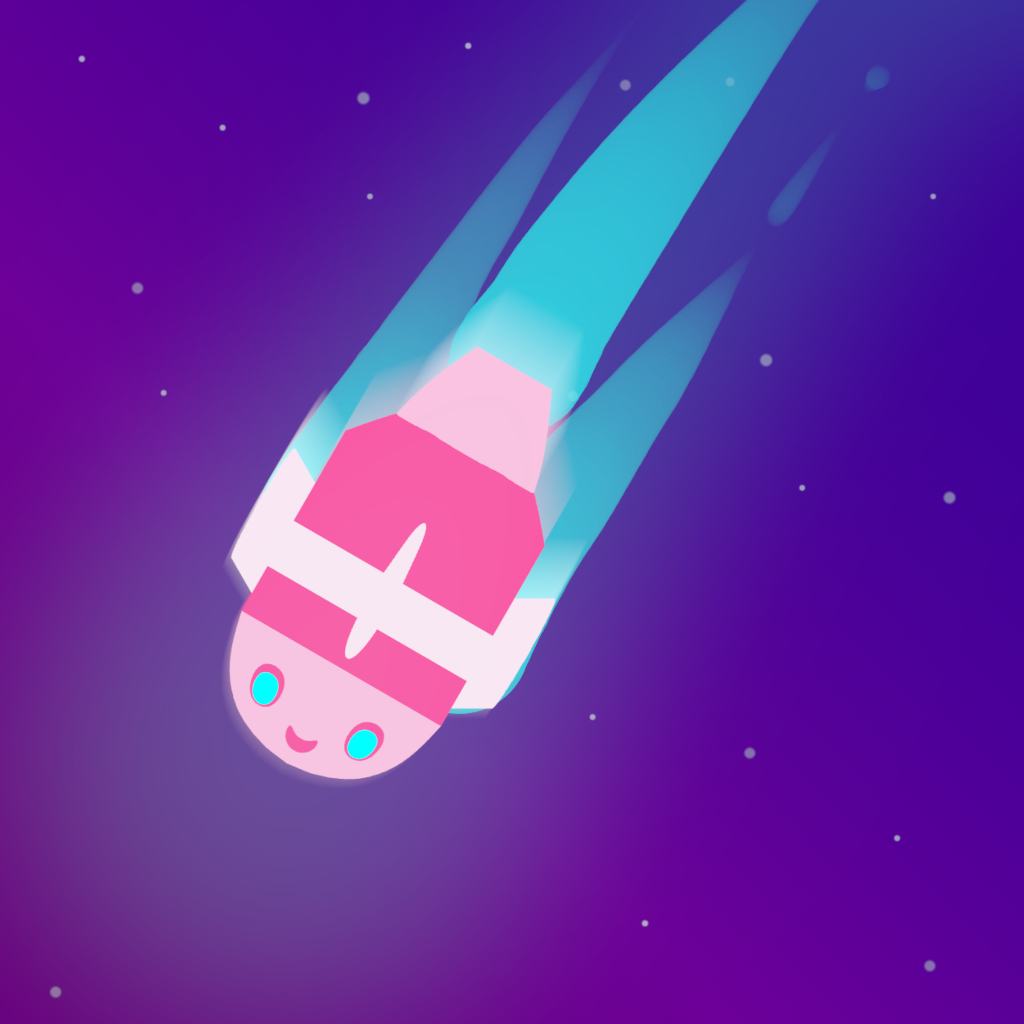 a droid among the ASTERIODS
Version 1.1 is now available! This update includes:
GAMEPAD CONTROLS! Compatible with most common gamepads/controllers. Some Nintendo Switch™ controllers have issues. Compatibility for these will be added as warranted by request, in version 1.2.
Lots of bug fixes and optimizations.
Fullscreen is now borderless in ultra-wide screen resolutions.
Minor graphical improvements.
Fixed issue with droid warning/alert not playing.
Files
a droid among the ASTEROIDS 1-1-0 MAC INTEL + SILICON.zip
48 MB
Sep 19, 2022
Get a droid among the ASTERIODS